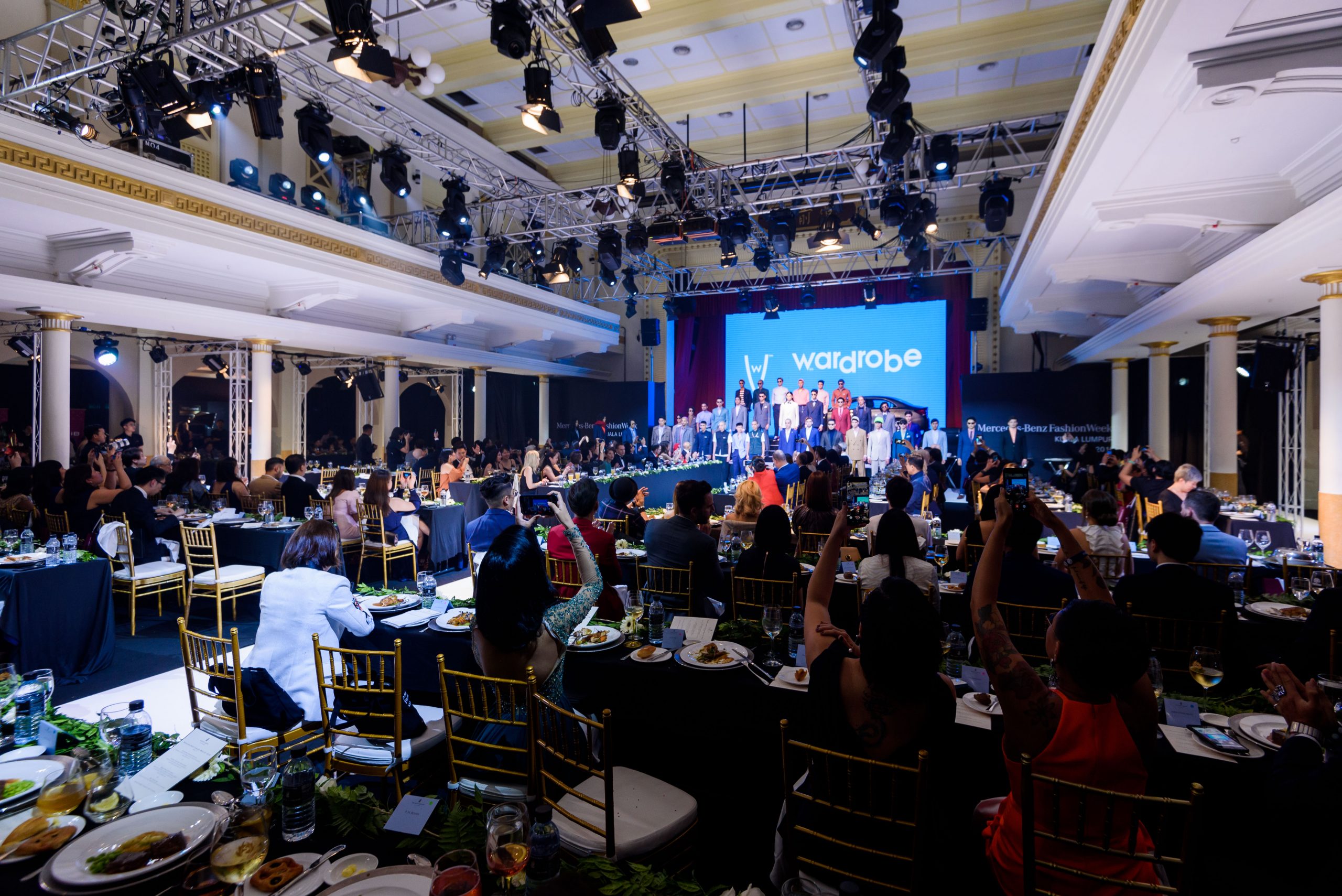 Wardrobe premiered its Autumn/Winter 2019 collection entitled, "Hidden-Depths" at Mercedes-Benz Fashion Week 2019 'Dream Cars' themed Gala Night at the The Kuala Lumpur And Selangor Chinese Assembly Hall on Saturday.
Master of the made-to-measure suits, Wardrobe's creative director and CEO Lim Fang Heng takes cues from men's high fashion and high-street sensibilities to construct a collection that is equally at home in the c-suite or at the club.
"Each piece of the collection reflects today's generation's carefree style. The collection's classic suits transform from boardrooms to business class; clean cuts for sharp looks and relaxed silhouettes — plays with variations of bold and versatile. We love a classic suit but we also want to bring a fresh approach to a classical menswearLim Fang HengCEO, Wardrobe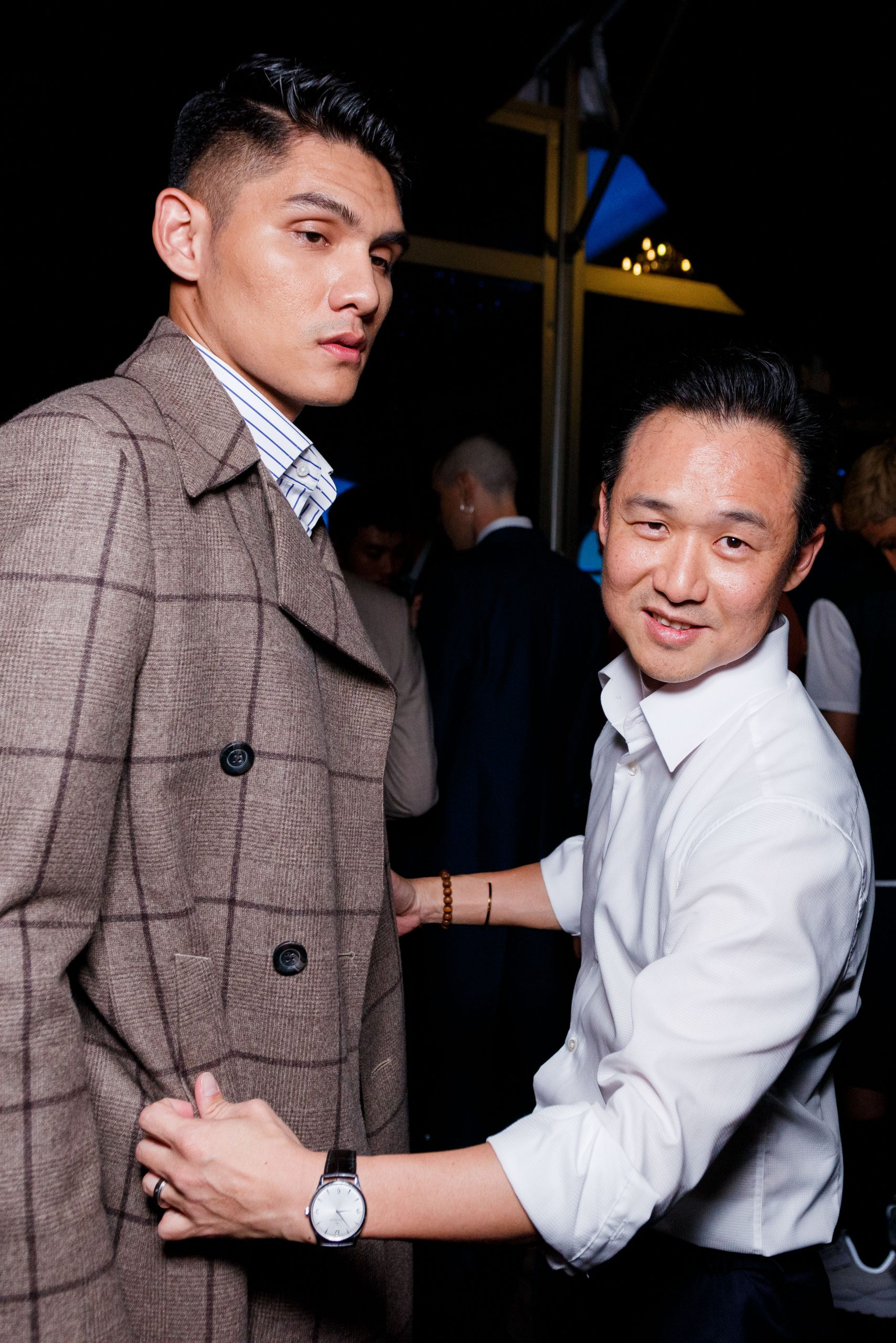 "Hidden Depths" is a 36-looks collection that transforms tradition into antithetical business suits fit for the recklessly, ultra-modern gentlemen and disruptions those content with the unconventional and unorthodox.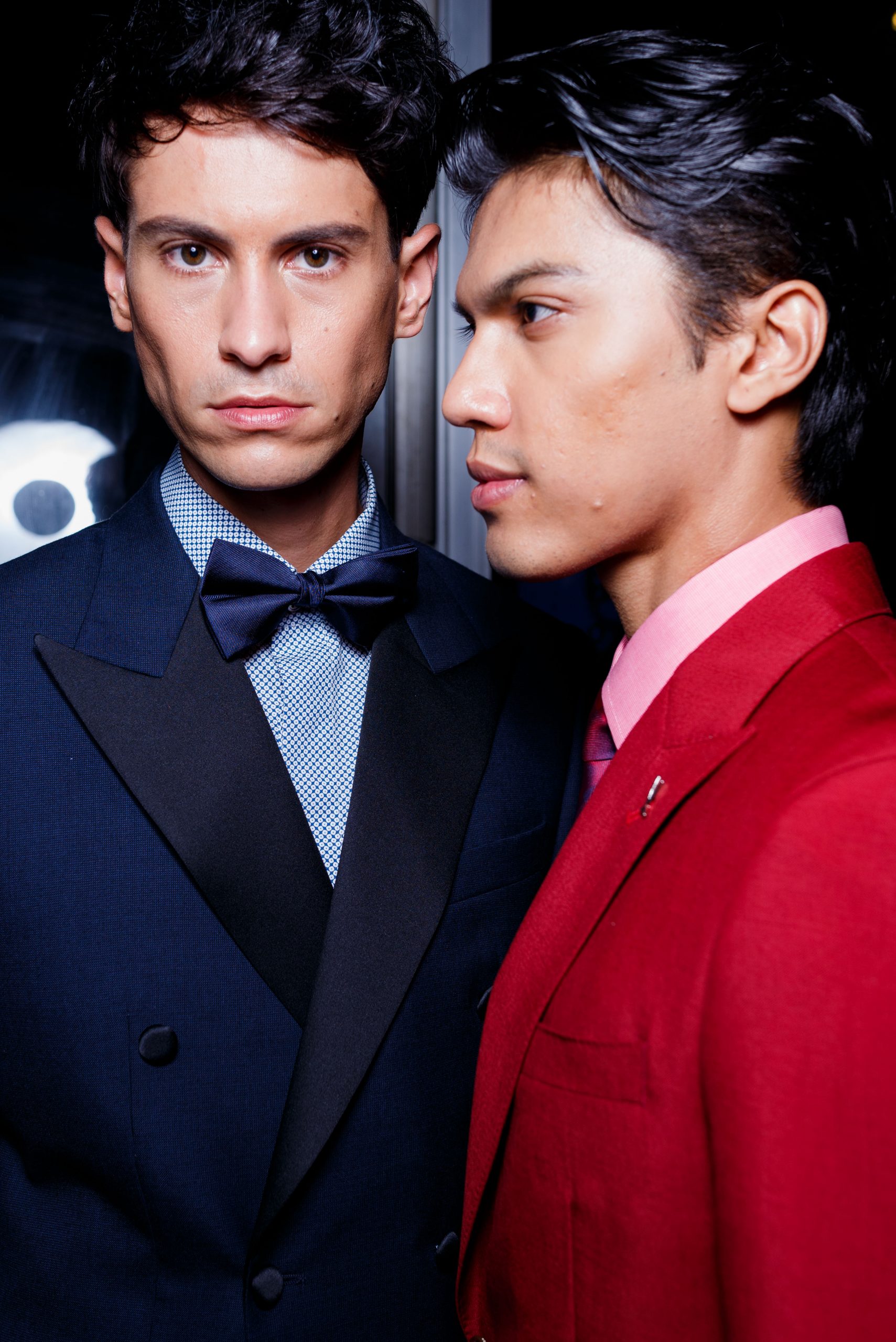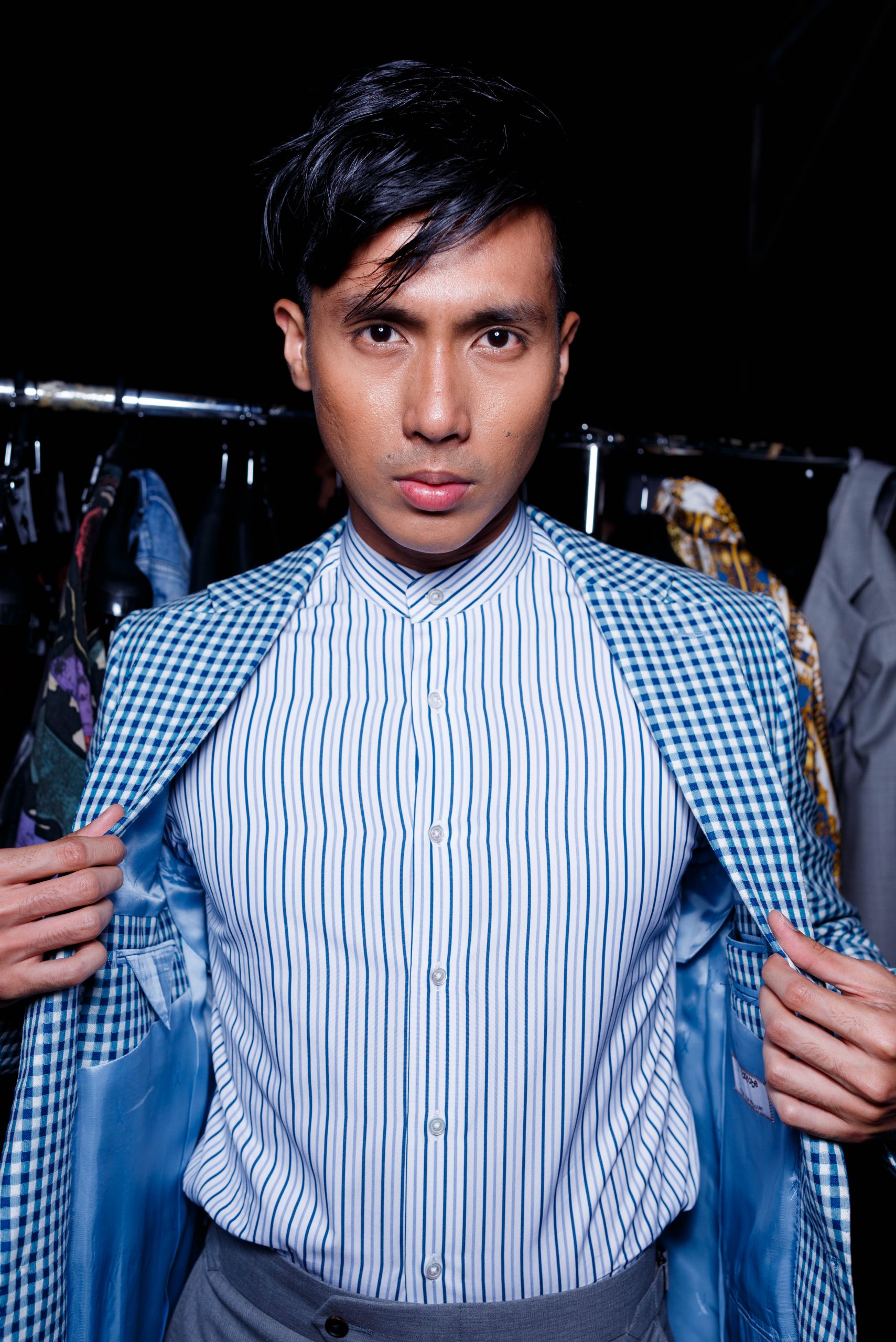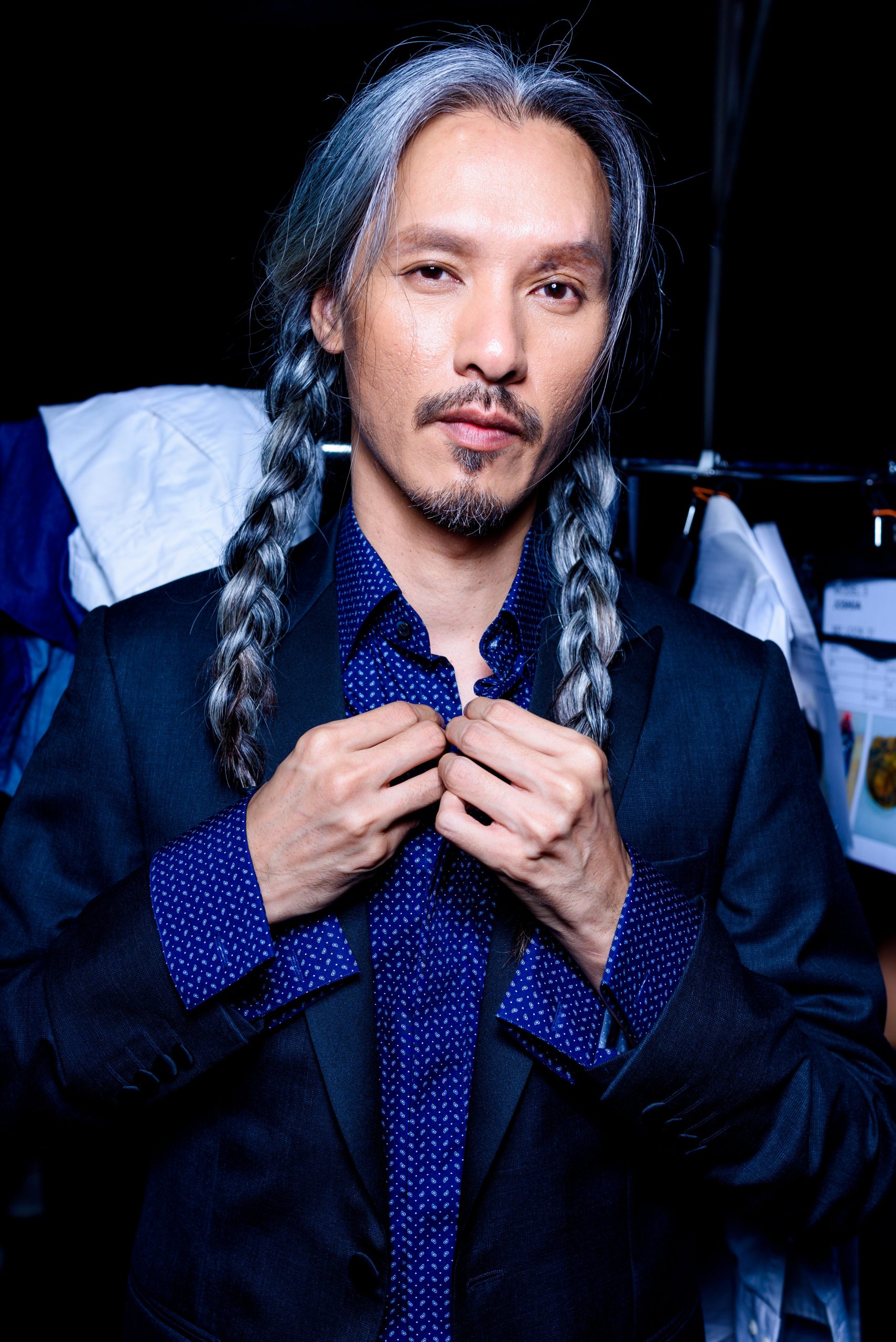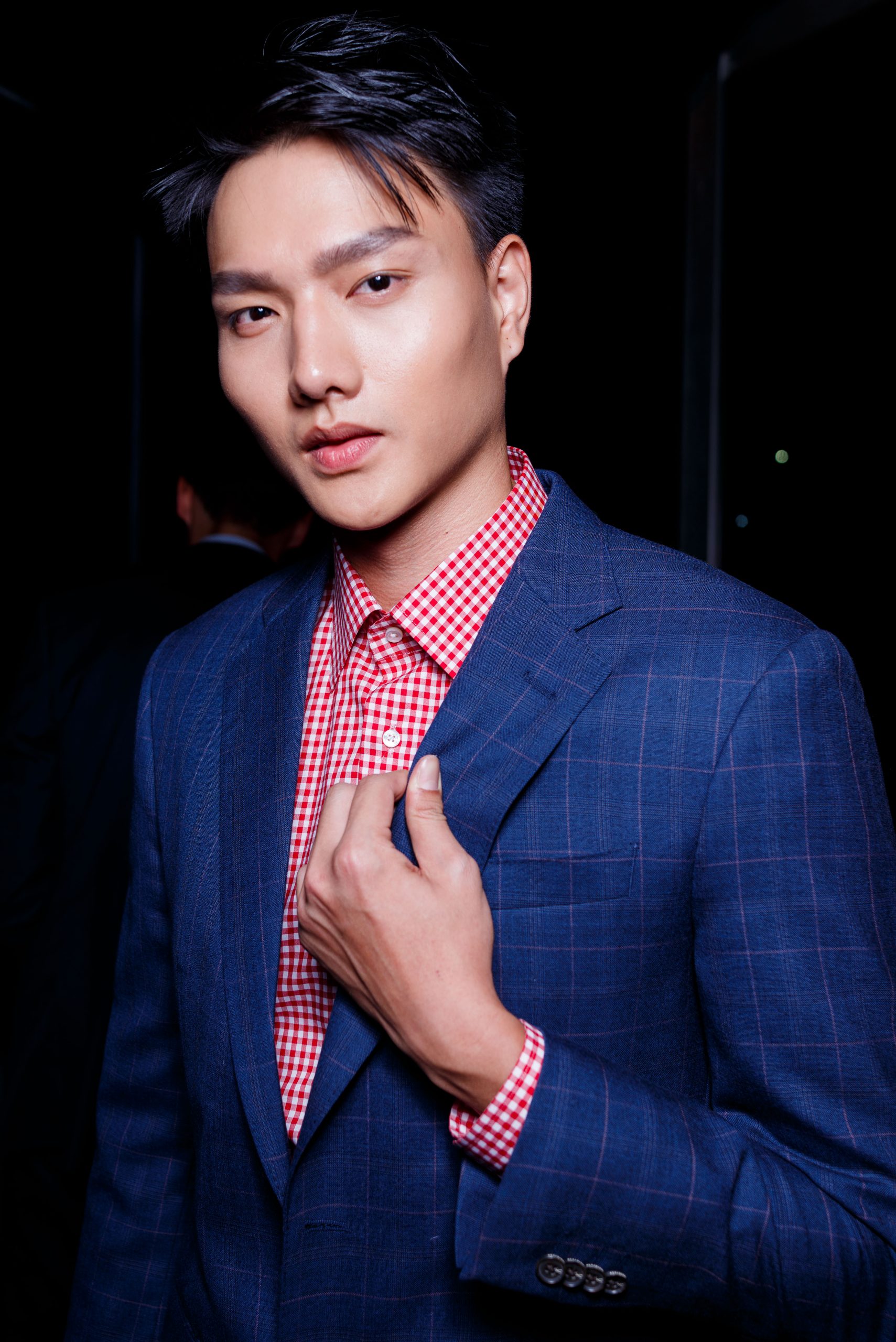 The collection which draws inspiration from neo-tailoring — relaxed silhouettes, turned up trousers — all detailed ornate natural horn and shell buttons is bold, timeless and avant-garde all the same. Each ensemble transitions seamlessly from day to night. Vibrant, yet understated, the collection is cut from Thomas Mason and Standeven, as well as Wardrobe's own fabrics in mohair, cashmere, cotton and wool, and in blocks of warm tones of green, tangerine, cream and classic black.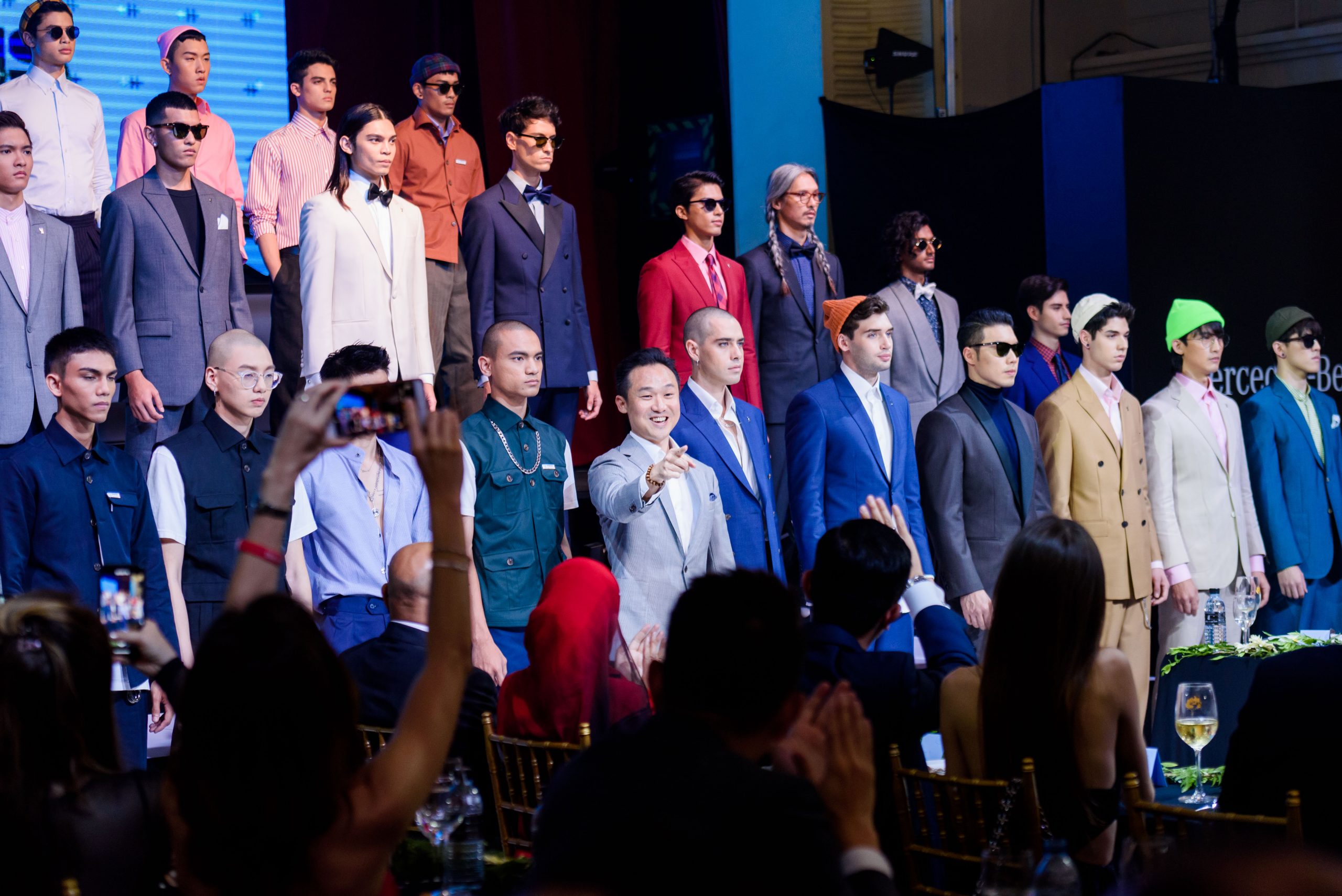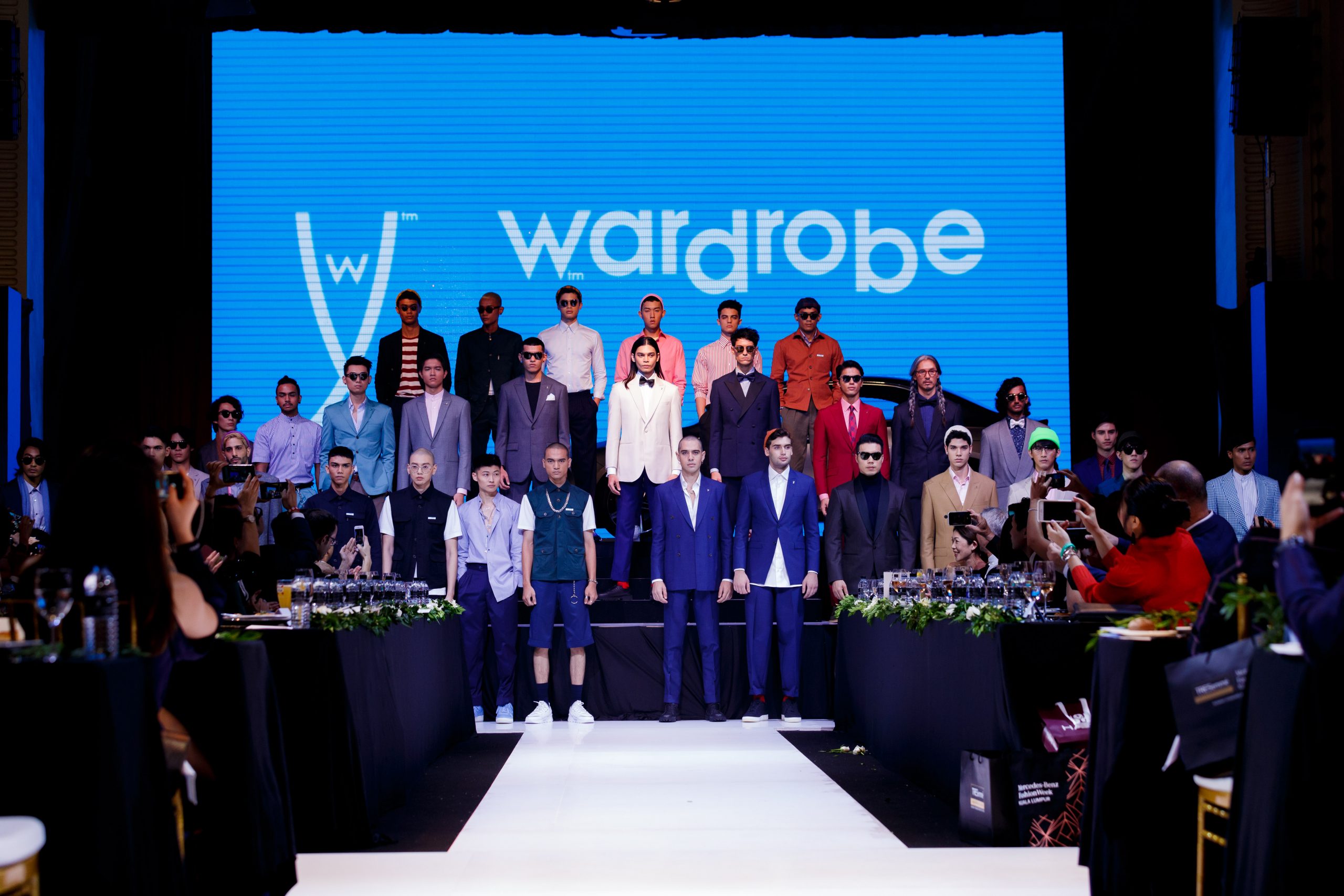 In keeping with the collection's mood: the runway was set against the backdrop of an LED stage screen to tunes of minimal techno bassline and drum and bass. The collection that was distinctively styled with urban swag, sneakers, wallet chains, French brimless sailor caps and beanies — to complement Wardrobe's subtle, unrestrained style.
Wardrobe will hold an intimate fashion presentation at its flagship store on Friday, 26 April to give like-minded menswear connoisseurs, friends of the brand and journalists to take a closer look at the collection.